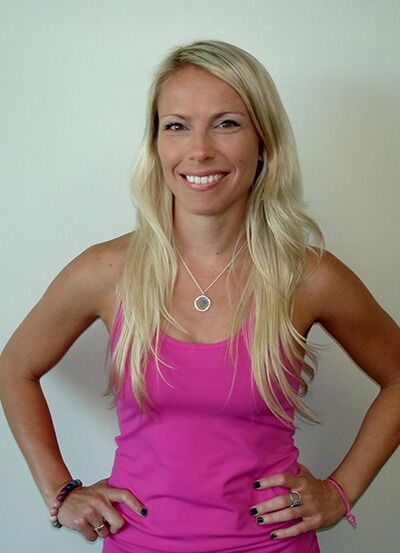 Kerri was born and raised in Naples, FL and has always had a passion for health and wellness. She received her bachelors in Athletic Training and Exercise Science from Palm Beach Atlantic University in 2005. She worked as a personal trainer/athletic trainer for eight years in West Palm Beach and locally.
Kerri went on to receive her doctorate in Physical Therapy from Florida Gulf Coast University in 2010. She has worked in the outpatient orthopedic setting for seven years and currently works for Physician's Regional. She earned her manual therapy certification in 2012 and specializes in manual therapy for the spine and extremities.
Kerri was looking for a low impact, challenging exercise alternative that would help her regain flexibility and strength from past injuries and improve her posture. She saw the benefits of Pilates and knew it would be a great program for her patients and others. After researching several Pilates programs she decided that BEYOND MOTION®'s Pilates Teacher Training Program was the ideal fit for her background and knowledge base.
"I love Pilates for the mind-body connection it provides. I believe that improving stability in the trunk and flexibility in the spine and extremities, can lead to improved movement, therefore, an improved quality of life."